HURRY! SALE ENDS THIS MONTH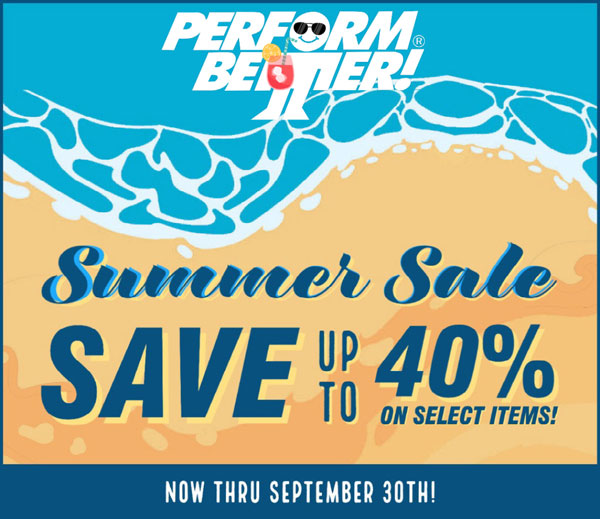 Click Below to View the Interactive Sale Flyer!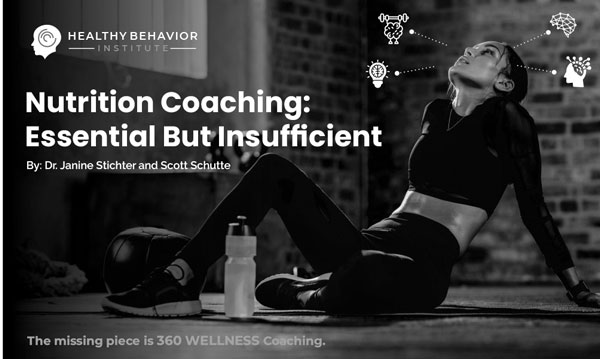 Nutrition Coaching: Essential but Insufficient
By Janine Stichter, PhD (Behaviorist) and
Scott Schutte (Coach/Gym Owner)
Quality nutrition coaching can be a game-changer for helping clients achieve fitness goals. Guiding someone towards healthier eating habits aligned with objectives provides immense value. But while necessary, nutrition coaching alone is often insufficient for catalyzing real, lasting transformation. On the surface, poor nutrition undermines health and fitness goals. It makes sense that coaching better eating habits is crucial for results. But several problems arise with focusing solely on nutrition.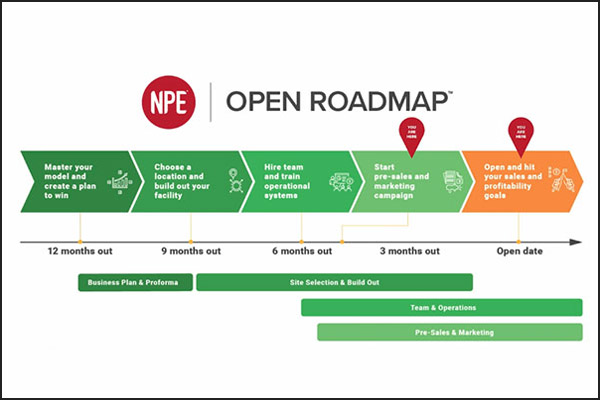 The $500,000 Marketing Campaign
By Sean Greeley, NPE Founder & Coach
Opening your first (or next!) gym/studio location is a huge milestone for any business. Yet it can be full of risk if you don't know what you're doing. For many fitness entrepreneurs, the whole process feels like a big fat mystery. And when you're in the weeds working to get new equipment delivered, managing contractors to finish your build out, and hiring new team members... it's easy to get overwhelmed and distracted. The result? Pre-sales and marketing rarely gets the attention it needs to set your business up to win.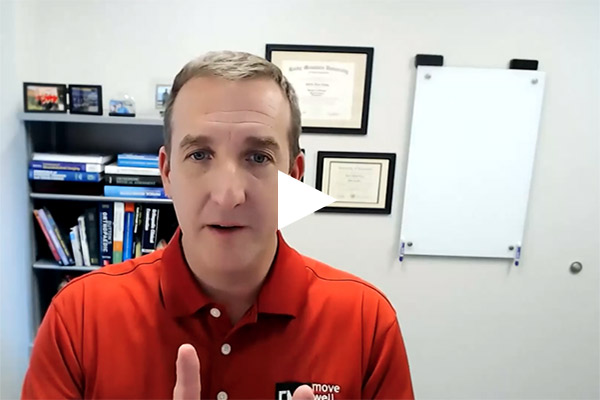 Improving Performance and Durability in Overhead Athletes –
Applying the Functional Movement System
By Dr. Phil Plisky, FMS
Performance training and durability for the overhead athlete needs to look beyond just the shoulder complex. Understanding the full body demands that these athletes endure is critical to optimizing performance and durability. In this discussion group, Dr. Phil Plisky and Dr. Kyle Matsel share insight into using a systematic approach to optimizing arm health and performance for your overhead athlete.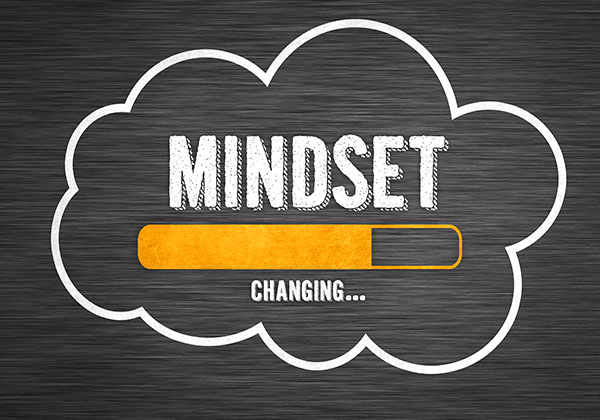 Becoming an Agent for Sustainable Change: Mindset
By Brian Grasso, 18 year veteran of the sports training industry
As Fitness Professionals and Performance Coaches, our next horizon is the reality of "Mindset and Behavior". Understanding our clients and athletes from the inside-out and recognizing the incredible potential that lies in truly embracing the nuances of mindset. If you have clients who seem stuck or plateaued, try using the Tripod Perspective exercise. A simple perspective shift that holds the power to literally vault them out of that sticking point overnight.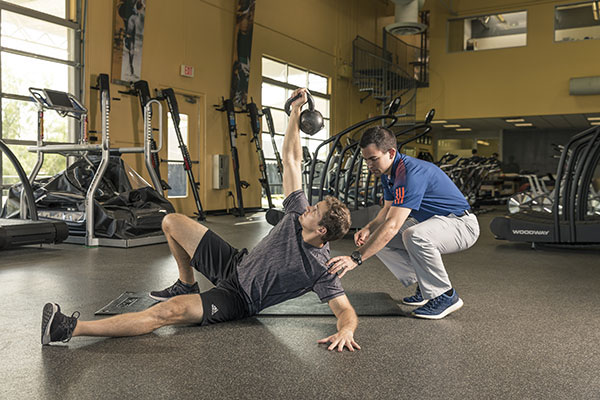 Rethinking Linear Periodization for Optimal Client Performance
By BridgeAthletic
When it comes to strength training, there is a common belief that linear periodization is the key to success. However, James Dabbs, the owner of Dabbs Fitness in London, challenges this traditional approach. Drawing from his personal experience as a former professional soccer player and his research in the field, Dabbs advocates for a non-linear periodization approach. In this blog post, we will explore Dabbs' journey, his findings, and how he applies non-linear periodization at Dabbs Fitness.

No-one knows how to wield the kettlebell better than StrongFirst, the kettlebell ground zero. Whether you are a total newbie to the strength game or have been around but learned bad habits from the "gym bros," your School of Strength will get you dialed in. Don't miss out!
September 22-23, 2023
Perform Better Functional Training Institute,
West Warwick, RI
Kettlebell 101: Simple & Sinister
September 22, 2023
Kettlebell 201: The Rite of Passage
September 23, 2023
UPCOMING PODCASTS, WEBINARS, AND VIDEO BLOGS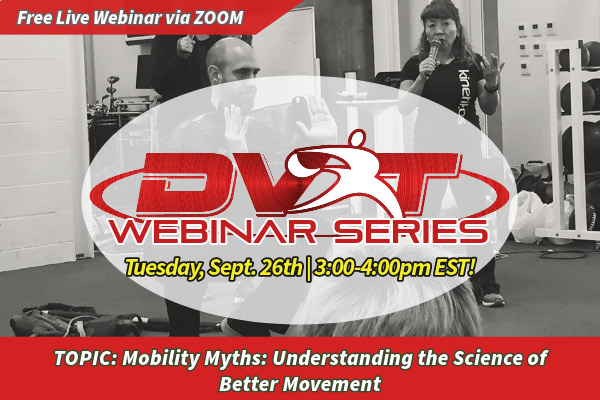 DVRT Webinar Series – Free via Zoom!
Perform Better is excited to host a free DVRT Webinar Series each month for all our customers and past seminar attendees! Jessica Bento, physical therapist of 20 years experience, and Josh Henkin, strength coach with 30 years of coaching, will be discussing many complex topics that will provide trainers, coaches, therapists, and athletes valuable health and fitness insight via live ZOOM.
Tuesday, September 26th at 3:00pm EDT
Mobility Myths: Understanding The Science Of Better Movement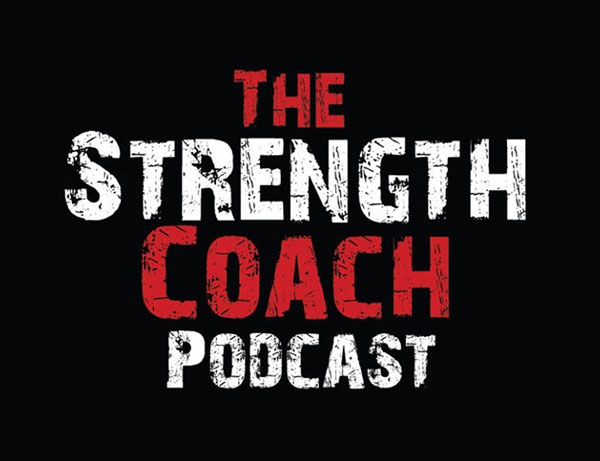 The Strength Coach Podcast
With Mike Boyle
Listen to great interviews with the top Strength Coaches, Fitness Pros, Nutritionists and Fitness Business Coaches. Strength Coach is the official podcast of Michael Boyle's StrengthCoach.com.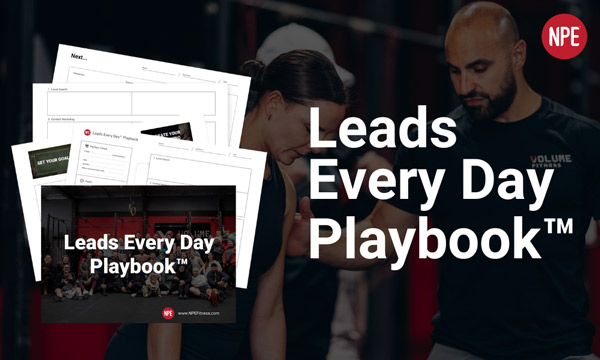 Leads Every Day Playbook
From NPE Fitness
We're excited to share our partner NPE's new Leads Every Day Playbook. Inside, you'll discover a really simple and easy to implement system to generate leads every day, and get new clients every week in your business.
Automatically generate new leads every single day

Predict when your next client will walk through your door

Master the 5 essential lead generation systems
This powerful training, combined with an easy-to-follow PDF guide, provides a step-by-step roadmap to ensure a steady flow of high-quality leads. It's time to take control, achieve freedom, and experience the success you deserve.
Download NPE's Leads Every Day Playbook now.
FMS – Movement Podcast
With Gray Cook and Dr. Lee Burton
Human movement is complex, fascinating, and affects us all. Hosts Gray Cook and Dr. Lee Burton have dedicated their lives to understanding movement and have trained thousands of fitness and healthcare professionals worldwide with their holistic philosophy and approach.
The Zelos Podcast
With Rocky Snyder
The Zelos Podcast is all about the "Pros behind the Pros." Each weekly episode is an exploratory interview with the world's leading experts in strength & conditioning, sport coaching, physical therapy, and athletic training. Hear how these professionals keep athletes in peak performance in the NFL, MLB, NHL, NBA, MLS, and other elite level sports leagues worldwide. The host of Zelos is internationally recognized movement specialist Rocky Snyder. Episodes air every Monday at 9am EST / 6am PST.
Becoming the Ultimate Coach Podcast
With Scott Schutte and Janine Stichter, Ph.D.
The Ultimate Coach is the complete fitness guide. The future of fitness includes using behavior science as a wholistic approach to guide clients on a fitness journey on and off the gym floor. The podcasts are about 10 minutes in length taking on topics that trainers and gym owners deal with by combining our expertise in physiology and psychology to deliver results and value.

Mark Fisher is an international speaker, consultant, and entrepreneur. Through keynotes, courses, and coaching at Business For Unicorns (BFU), Mark helps training gym owners achieve financial success and personal freedom.